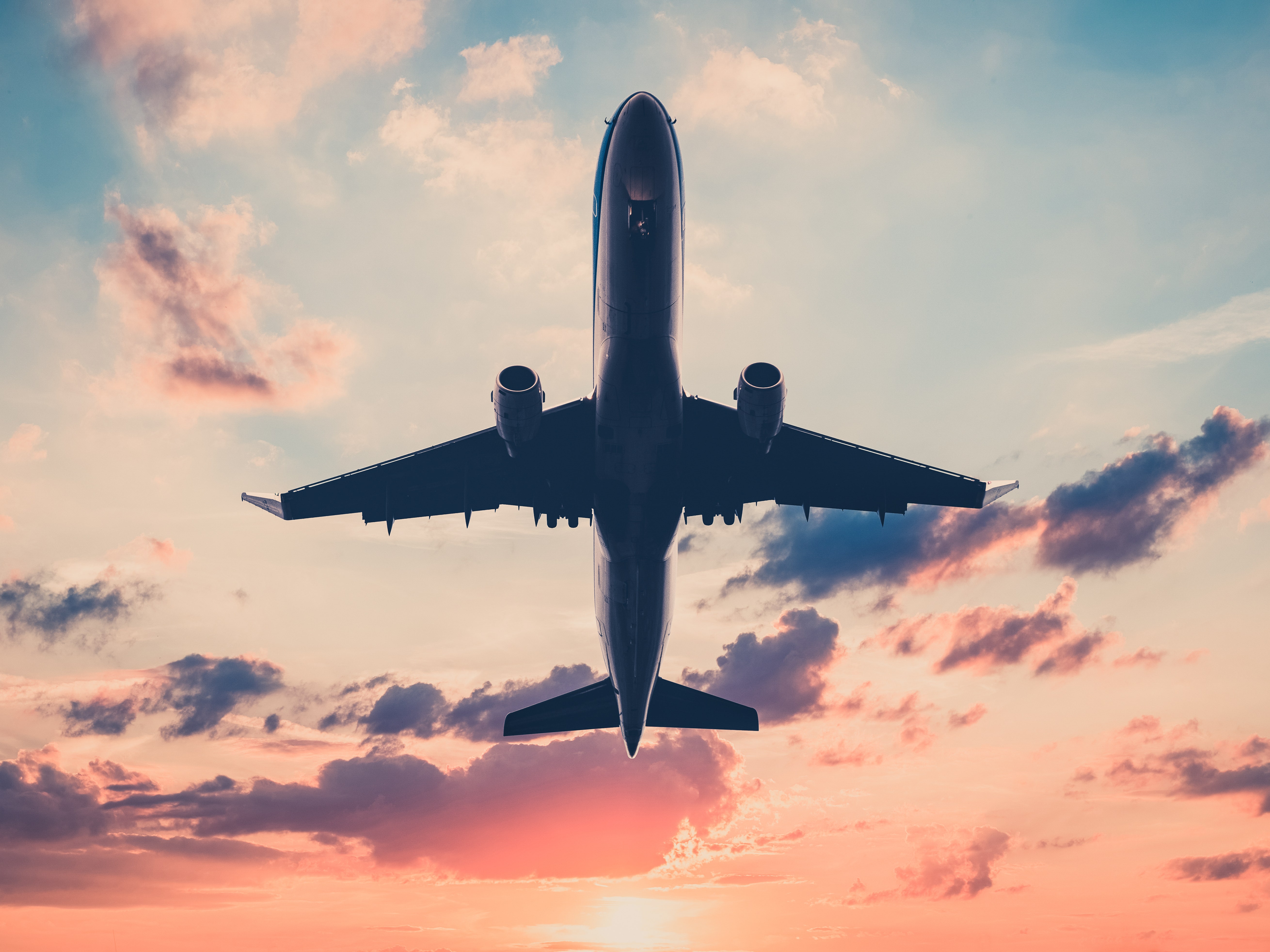 Travel Influencers, Bloggers and Content Creators
If you are in the travel space, you already know hotels won't pay for content. However, they will offer a complimentary night stay and experience for you to come and capture. The struggle here is how do you turn this into a business? And I am sure you are left asking yourself why won't hotels pay for content? 
This training will help you understand the hotel business and will provide suggestions with how you can earn money from the content you create. 
The Industry Needs YOU!
The hotel and travel industry needs creatives more than ever. Even before the pandemic, the business needed innovators. Those who think outside the box and market travel and hotels in new ways.
How do we accomplish this? Well, in my opinion we motivate and support the next generation of travel lovers, show them what's possible and how they can grow a career in travel, content creation and social media marketing. A winning combination that so many of us love to do! The key is, finding a way to earn a living doing it, which is exactly what led me to start my travel business, Habitats by Kat and create this training platform. 
Example Curriculum
Available in days

days after you enroll

What we will cover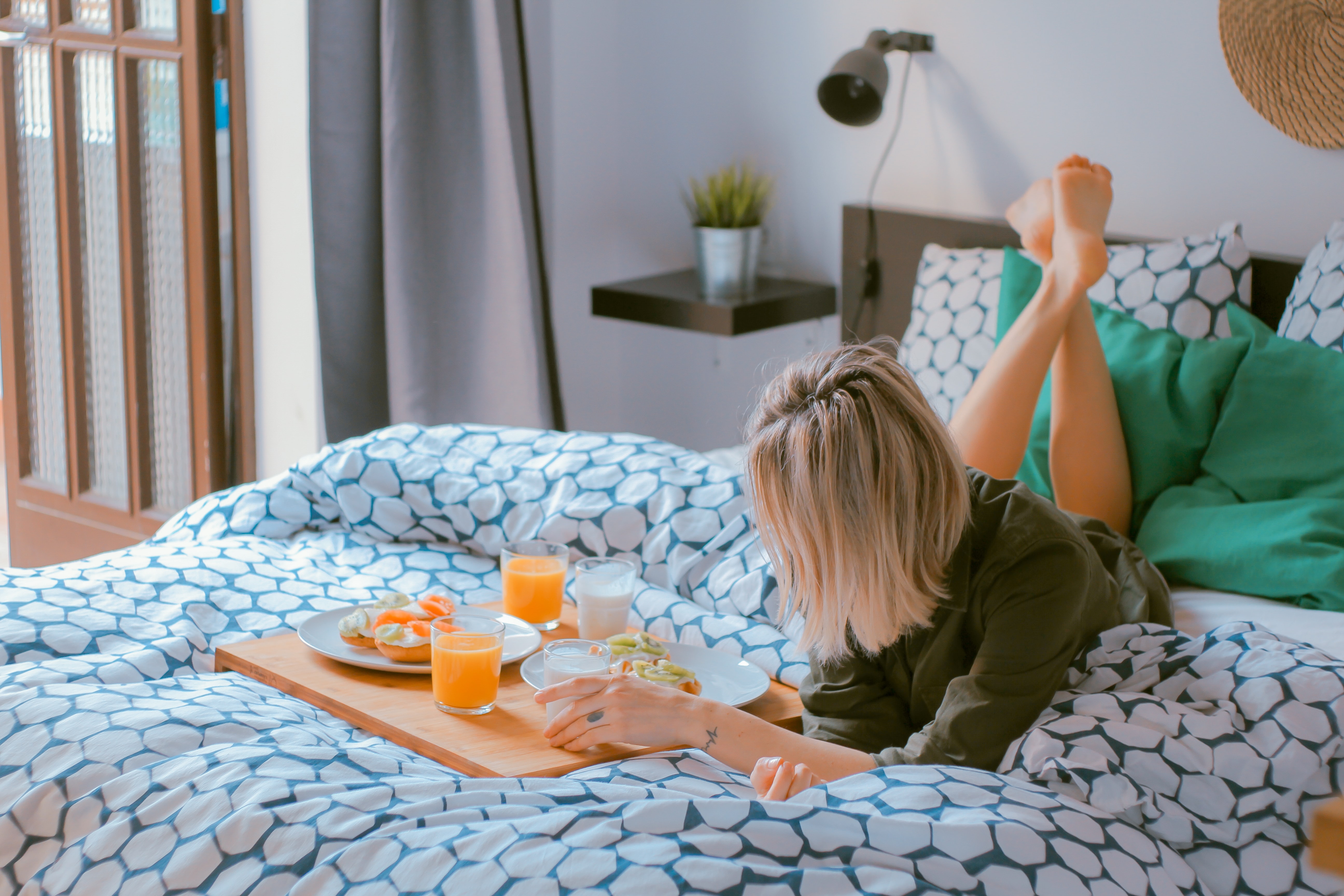 Why Hotel's Won't Pay Content Creators & How HBK Can Help
If you are a content creator in the travel and hotel space, you already know this is a struggle. Even before the pandemic finding a hotel to pay you upfront for content creation was nearly impossible. Hotel's will offer a complimentary night stay along with an F&B experience if they have a restaurant onsite. Outside of this, you won't get a lot more.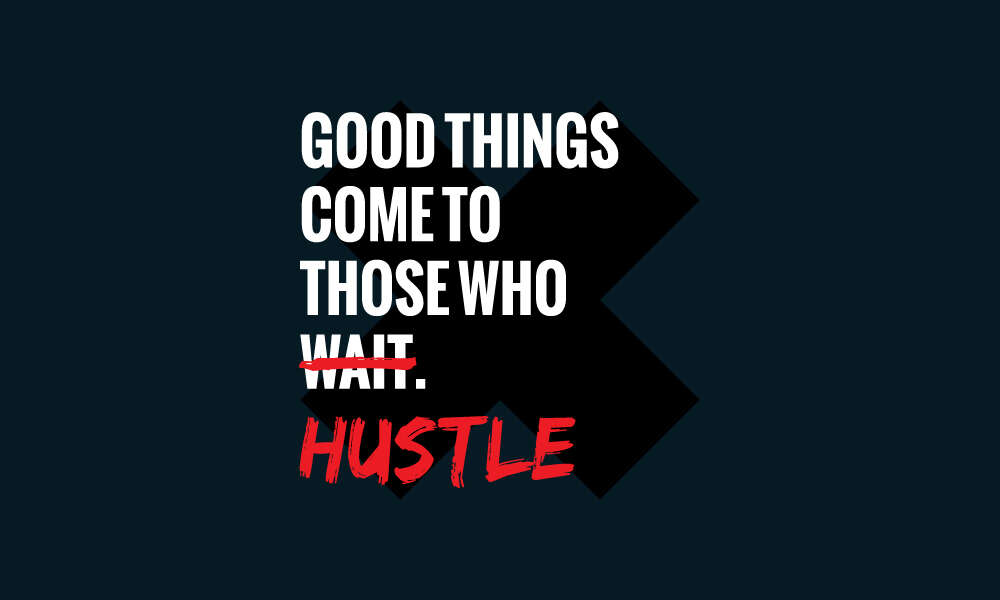 Now is the Time to Start A Side Hustle
As we continue to progress through the pandemic, millions of people have had the time to reflect, reconsider what they want, which includes being bold and starting their own side hustles, while keeping their day jobs. Taking on a side hustle allows for individuals to generate an additional source of income while gaining massive personal benefits. Of those personal benefits includes more flexibility, boost in confidence, risk-taking, and creativity, a larger network, and more business opportunities.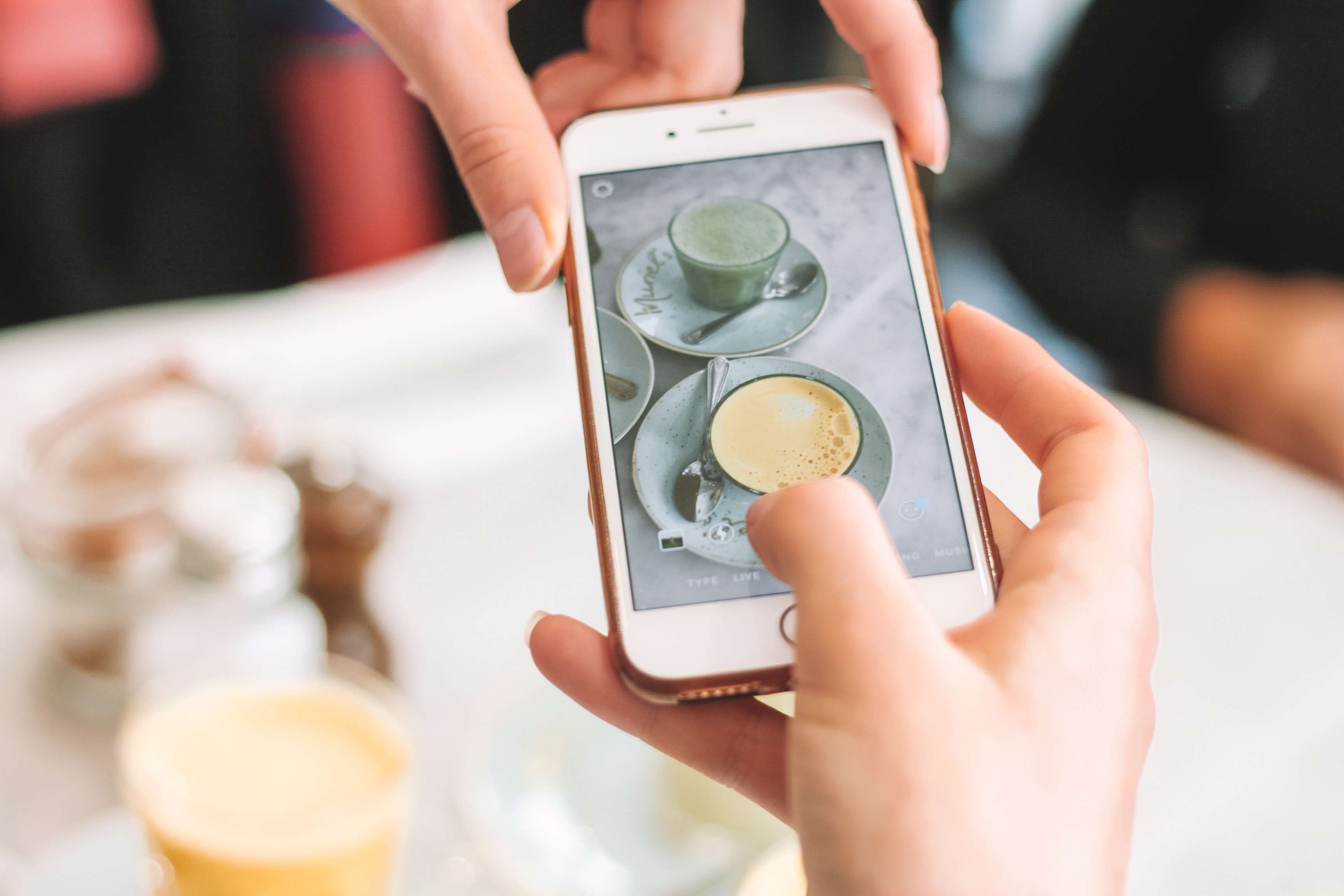 Calling All Travel Bloggers
As we know, COVID-19 has rocked the hospitality and travel industry. Some common questions are how will the business recover? What will change? How will the hotel business change their sales and marketing strategies? When will business travel along with events come back?
The list goes on…but you get the picture 😊.
Strike a Pose
Make sure your cell phone is charged, bags packed, and your selfie skills are on point. I have a feeling you'll be planning your next trip to develop content for your media kit, make friends with the hotel team and start growing your online travel business!
Need more help? Click the picture here and schedule a FREE consultation with Kat today.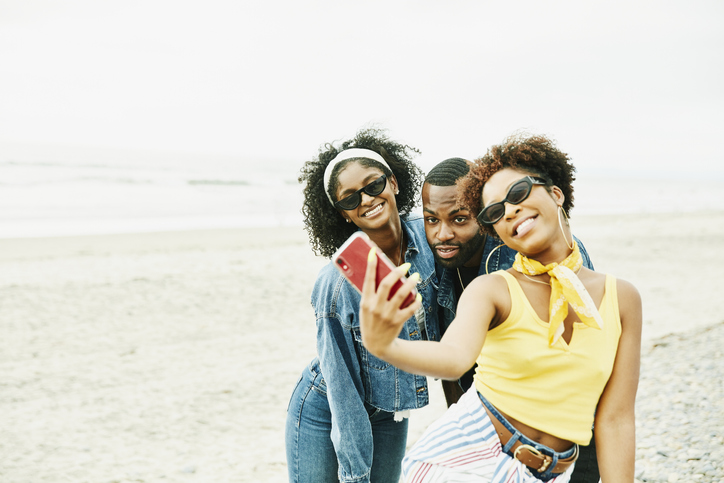 Check your inbox to confirm your subscription